"Hello! My name is Alexis, and I love to code. When I was 15, I wanted to study System Engineering, but it didn't work. So I decided to work on sales. Then, I had been working as an English teacher before I applied to Laboratoria. Currently, I'm taking free online tech courses. "
Best Projects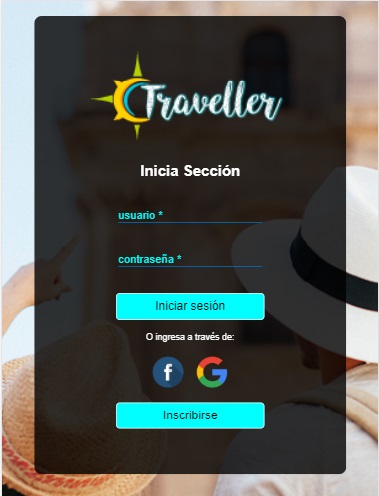 Traveller
Laboratoria, 2019-02
Traveller es una red social para viajeros, el objetivo es que ellos puedan compartir sus experiencias y tips que puedan ser de utilidad para personas que busquen aventurarse en un viaje.
Stack
Javascript, firebase, html, css.
Md-links
Laboratoria,
Md-links es una librería instalable vía npm. La funcionalidad principal de la librería es poder extraer los links de un archivo markdown. Además, estos links pueden ser validados si el usuario lo requiere.
Stack
Node, npm, javascript
Recommendations
"Alexis es una persona perseverante ante cualquier reto que se le presente, demás de estar constantemente buscando aprender y tomar el control de su aprendizaje. Ha sido genial verla crecer durante el bootcamp."